Welcome to Shambali
---
Holistic Wellness Retreat in Bali, Indonesia
Spiritual Healing Retreats in Bali
Are you looking for peace and quiet for your mind, refreshing energy for your body?

Do you feel the need to rediscover yourself after having too long disconnected?

Do you need to bring new tools in your daily life to reach inner harmony?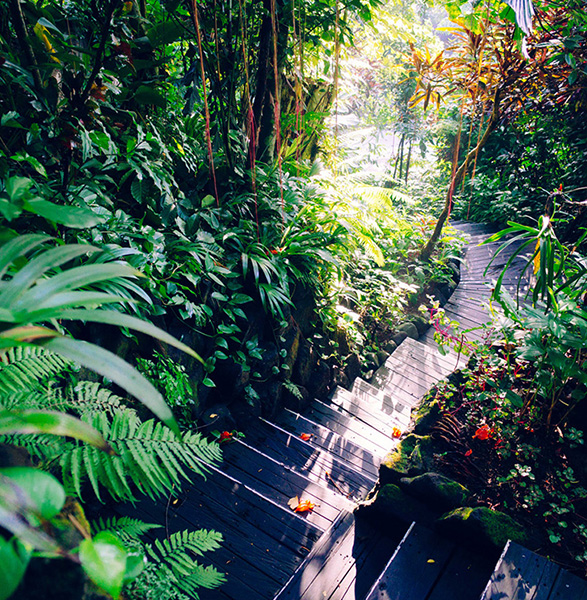 ---
Join us in this unforgettable inner journey
To find your deep self
To practice Feng Shui of Life
To apply a new grid of reading life
To appreciate your Yoga Vacations in Bali
To practice mindfulness daily, each second
To find this "missing link": to find a goal in our life
To decipher the hidden messages of the Great Book of Life
To aspire to a qualitative rise and not only a quantitative growth
To gain your inner child to marvel at the simple moments of happiness
To share experiences within a group, create a community and indelible network
To reconnect yourself to YOUnity (inner/outer) through the 5 (6) senses & 4 (5) elements
---
It has been a very interesting, balanced, interactive and practical experimental and peaceful experience! Elif and Issa are very supportive, positive and attentive. Great combination of ancient wisdom practices and contemporary application. Progression is very nice and made sense throughout the different stages and themes. THANK YOU!

Full of harmony, relaxation, and immersion in yourself. The program is built with a full understanding of what purpose we are coming and step by step preparing the mind to perceive itself in unity with the surrounding world. It is a true balance of theory and practice and everything was very interesting.

Issa and Elif, big THANKS for this amazing experience. Having a chance to explore very interesting and new concepts was just unforgettable for me and for my soul!

I am so thankful for Shambali Experience. I have experienced so many different practices during the retreat. Issa and Elif provided amazing pleasant journey. So much wisdom in Issa's words! I love the meditation sessions which was the most reflecting and exciting for me.

I love every moment I spent during Shambali Retreat. Thanks for sharing your spirit and the opportunities given throughout the retreat. Very nice feeling, feeling warm, in another state of mind. The effect of sound and experiencing whole body experience, visualizing the colors of paradise was a truly amazing experience.

THANK YOU so much for sharing your knowledge with us and for all the efforts. I loved the fact that this was a very diversified experience. I liked the knowledge about different meditation types and the aquatic massage was a truly unique experience for me!

A PERFECT collection of experiences and an ideal location to relax.

Thank you so much for this wonderful experience, I absolutely loved it! Such a great connection, positivity, so much discovery! I loved all the activities! -never had a feeling like I have to rush -the variety of tools -teaching different styles of meditation -the food. Amazing! -being secluded -the small size of the group -the explanations
Create your own journey, and explore different experiences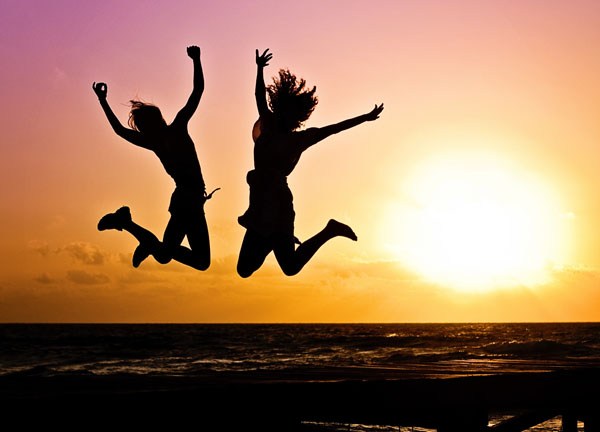 Happiness
You cannot estimate yourself happy but not unhappy either? Do you miss a sense in your life? You never find a reason of being in your existence?

"It is this feeling of fullness from an inner harmony which brings outer harmony. It is sustainable joy whatever the changes and the events".
Balance
Do you feel shallow your life? Do you feel overwhelmed in your life and cannot manage it properly?

"Excess creates less". This is important to apply a measure, an equilibrium, a detachment for everything.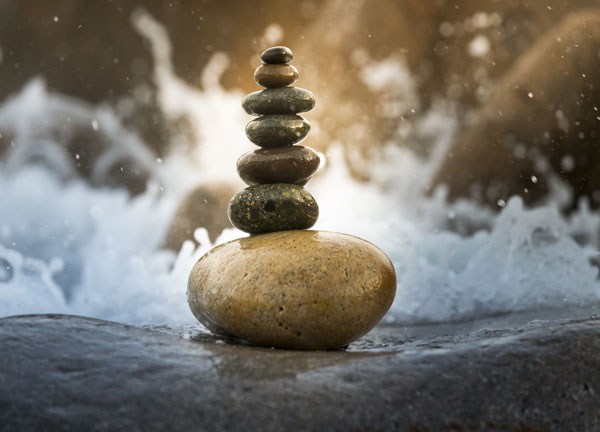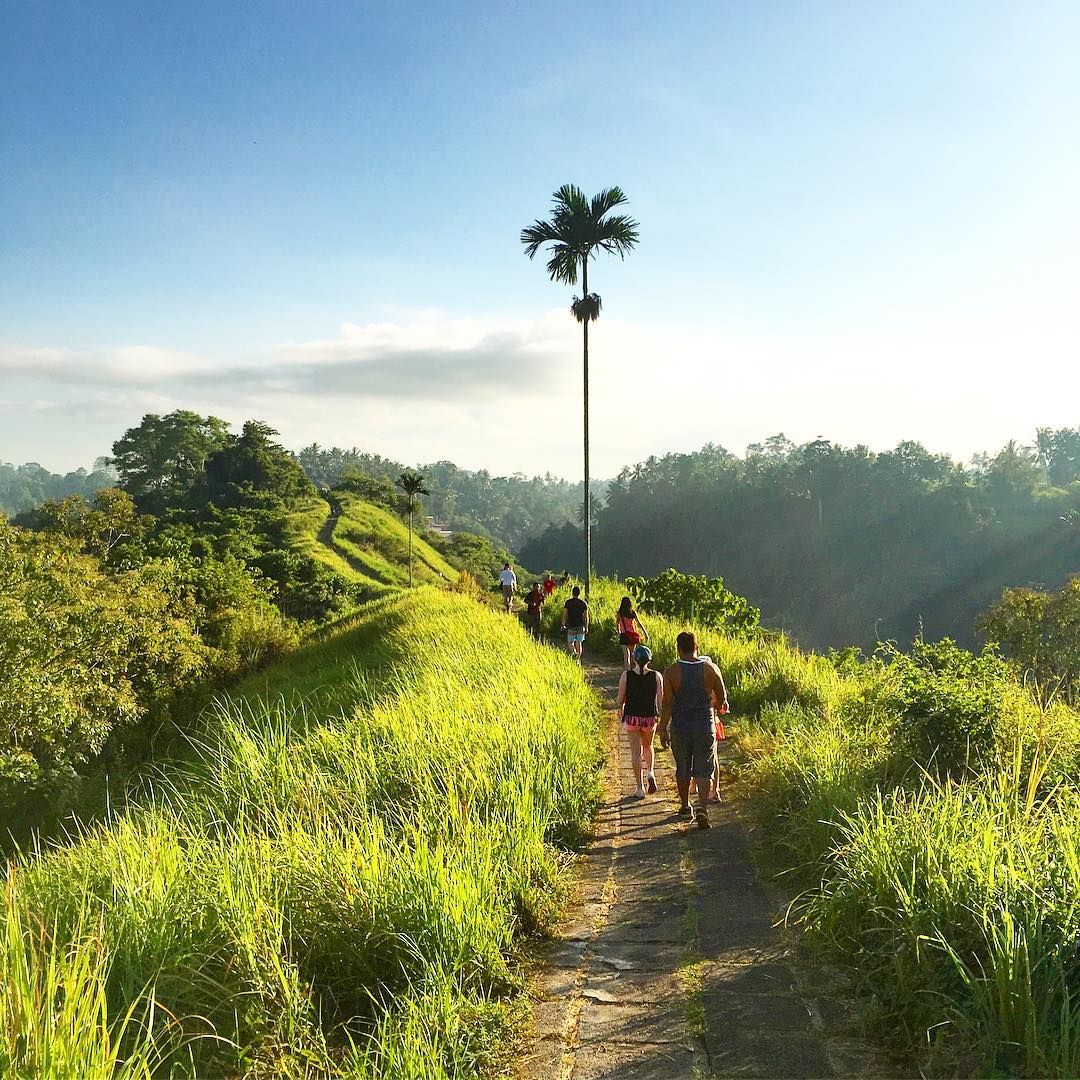 Nature
Do you feel to be surrounded by cement buildings? Do you feel the lack of green in your life? Do you remember the sound of silence? Have you ever waken up with the sound of birds and nature?

"It is essential to reconnect to Mother Earth, to vibrate with it, to realize you need it as fish needs water. Nature makes us live and it communicates with us".
Nutrition
Do you know our mood is affected by what we eat? Are you aware of what you eat? Do you take your time to eat and enjoy or is it just a mission and need?

"You are what you eat, find pleasure in each bite, transmute the food."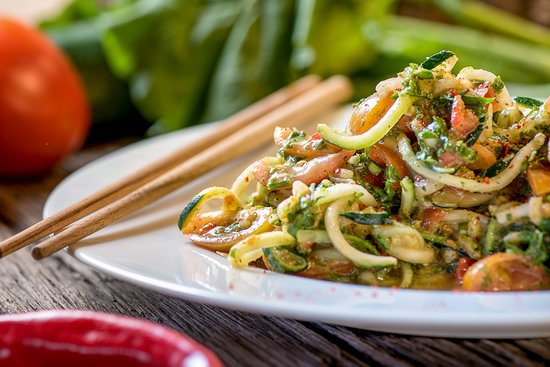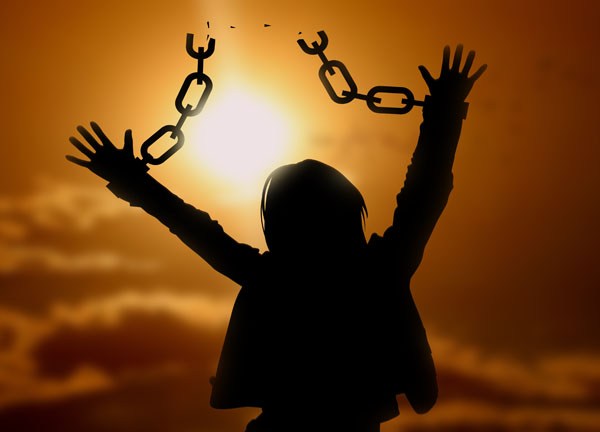 Detoxification
Do you feel dependent or addicted to strong sensations? Do you feel free or enslaved by the conditioning of our modern society? Do you really want to discharge your burden and change your bad habits? Does your body need detox?

"Get cleaned and detoxified physically and mentally."
Meditation
Are you looking for Spiritual Healing Retreats in Bali?
Do not you think there are other ways to develop your consciousness? When was it last time you stay alone with yourself?

"Coming back to your center", there are many different techniques adapted to each one as there are different ways to reach the same point. Spiritual Retreats in Bali will provide you ample opportunities to try and test your consciousness.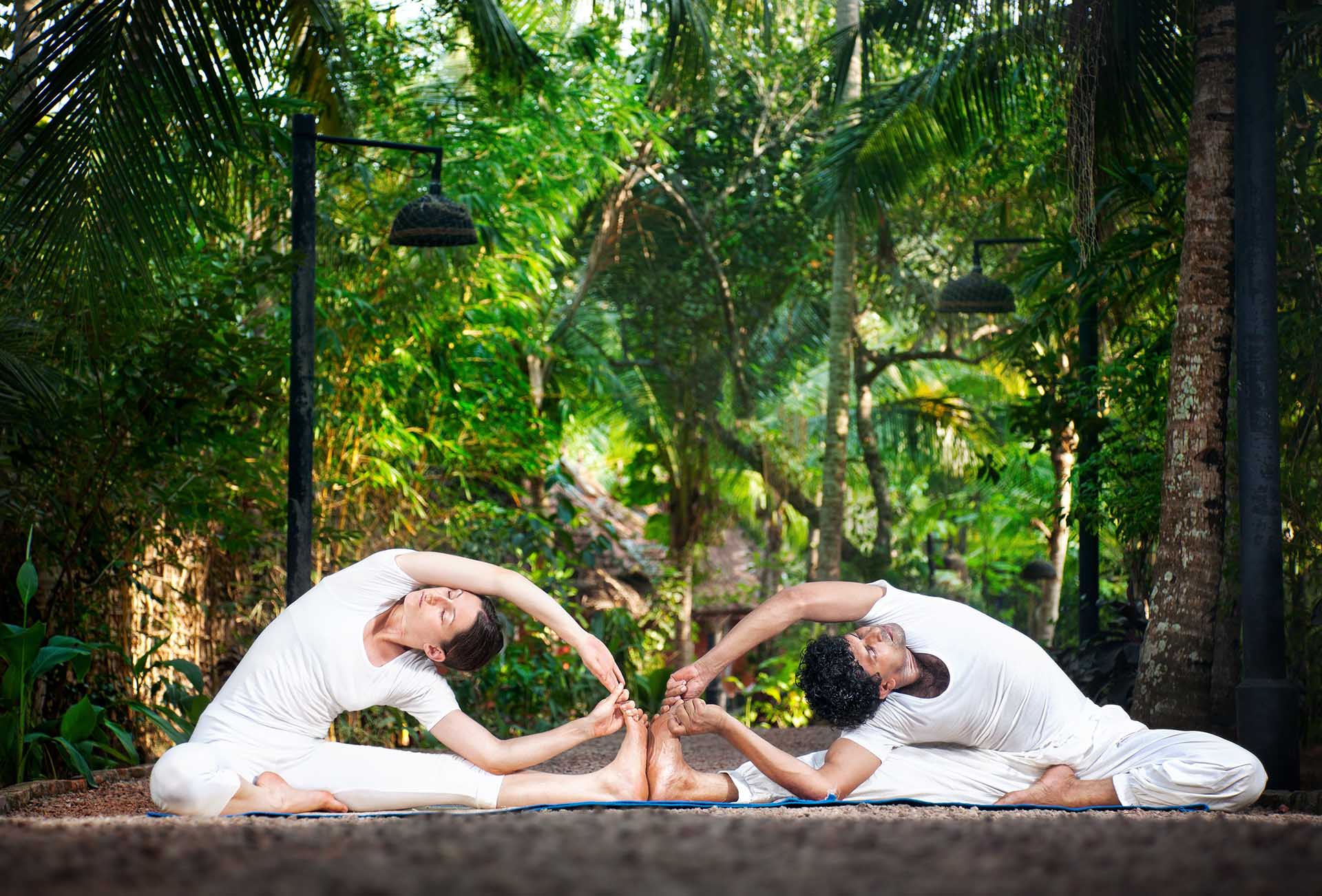 Activities
Are you ready to try different sensation? Did you find your center of interest? Does your body need physical challenges and achievements? Does your mind and soul get enough attention? Then prepare yourself for the Yoga Vacations in Bali.

"Applying practically the philosophy and wise patterns of Life is essential by practicing the mindfulness to activate your 5 senses and thereby to develop your 6th one."
Community & Sharing
You are connected to thousands of contacts through the social media but you do not feel connected to yourself? Do you miss to be surrounded by like-minded people? Do you lack deep talks?

"Life is real especially when it is shared. Does drinking a bottle of champagne alone has the same taste?"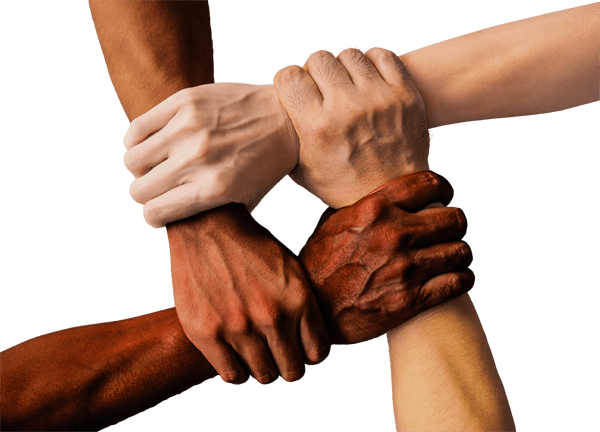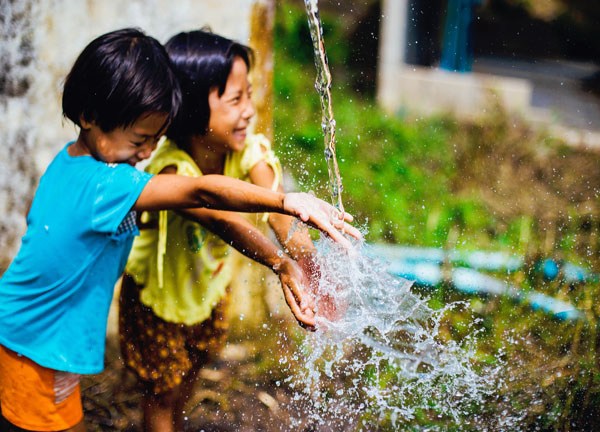 Fun
Are you full of many serious responsibilities? Have you lost your sense of humor? Do you see the little details of amusement?

"To be healthy you need to laugh at least 6 minutes per day. It is so essential to take an overview, detachment, and derision about our reality (daily life). Life is a game in which the first rule is to say that it is not a game."
(New) vision
Do you hear the sound of the child inside you? Do you take care of the child inside you? Do you let enough space to your inner child?

"Regaining your inner child allows to marvel at the small gifts of the present life."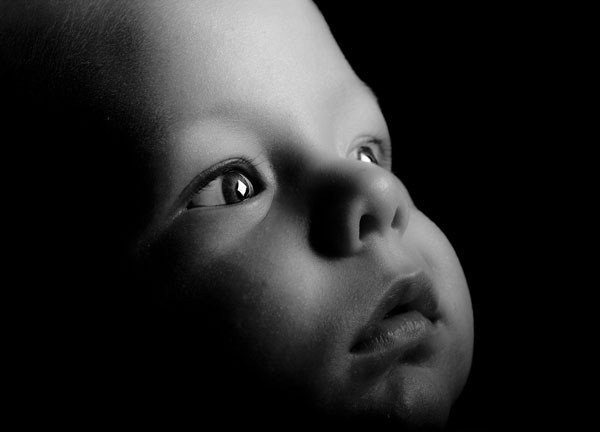 Do you want to dedicate this gift to nourish yourself?
Join us in this unforgettable journey!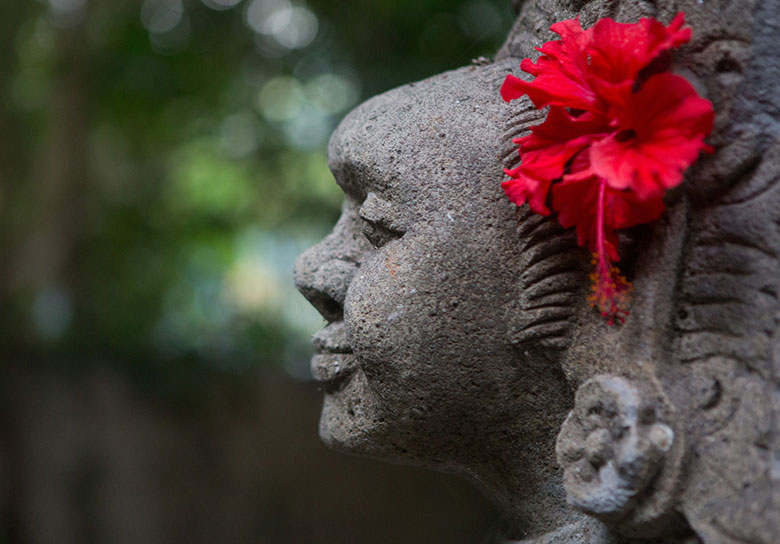 We propose you various concepts to relearn the essentials, the bases, the foundations that most of people lost. Then we approach a deepening ...
We provide several disciplines as different keys to open up the doors of the same thing: harmony and happiness like all roads lead to Rome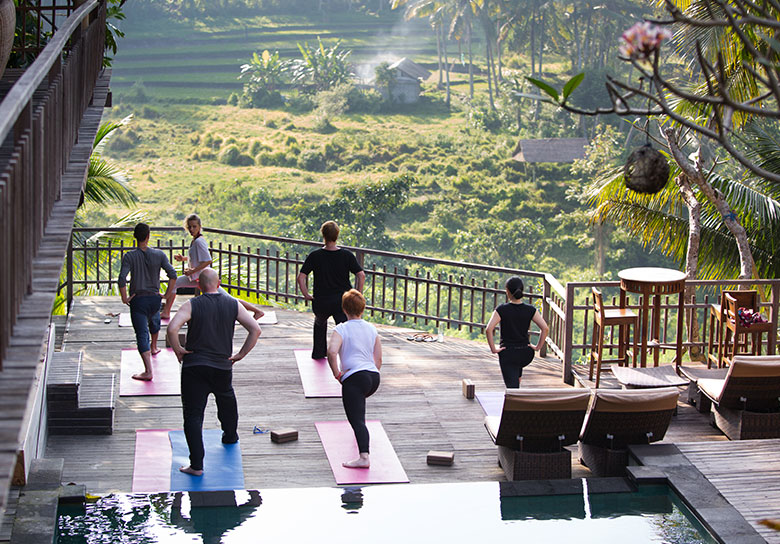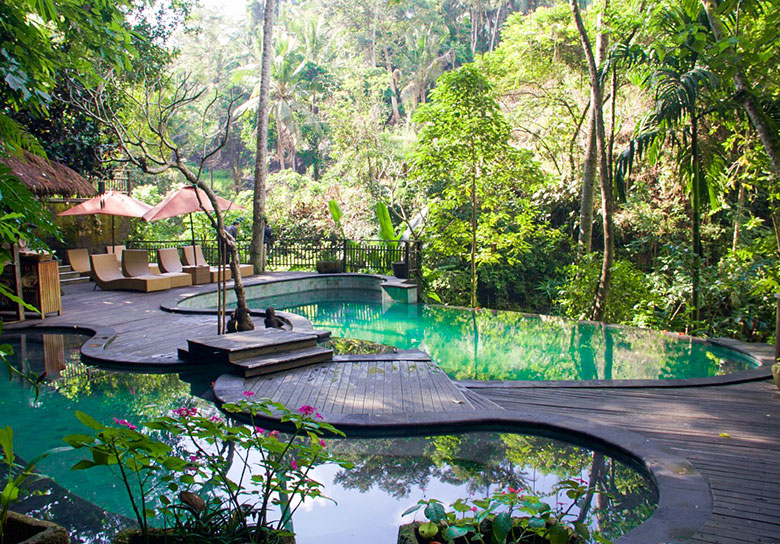 Shambali Retreat is done in a small group of maximum 20 persons preserving the proximity for the people to know each other ...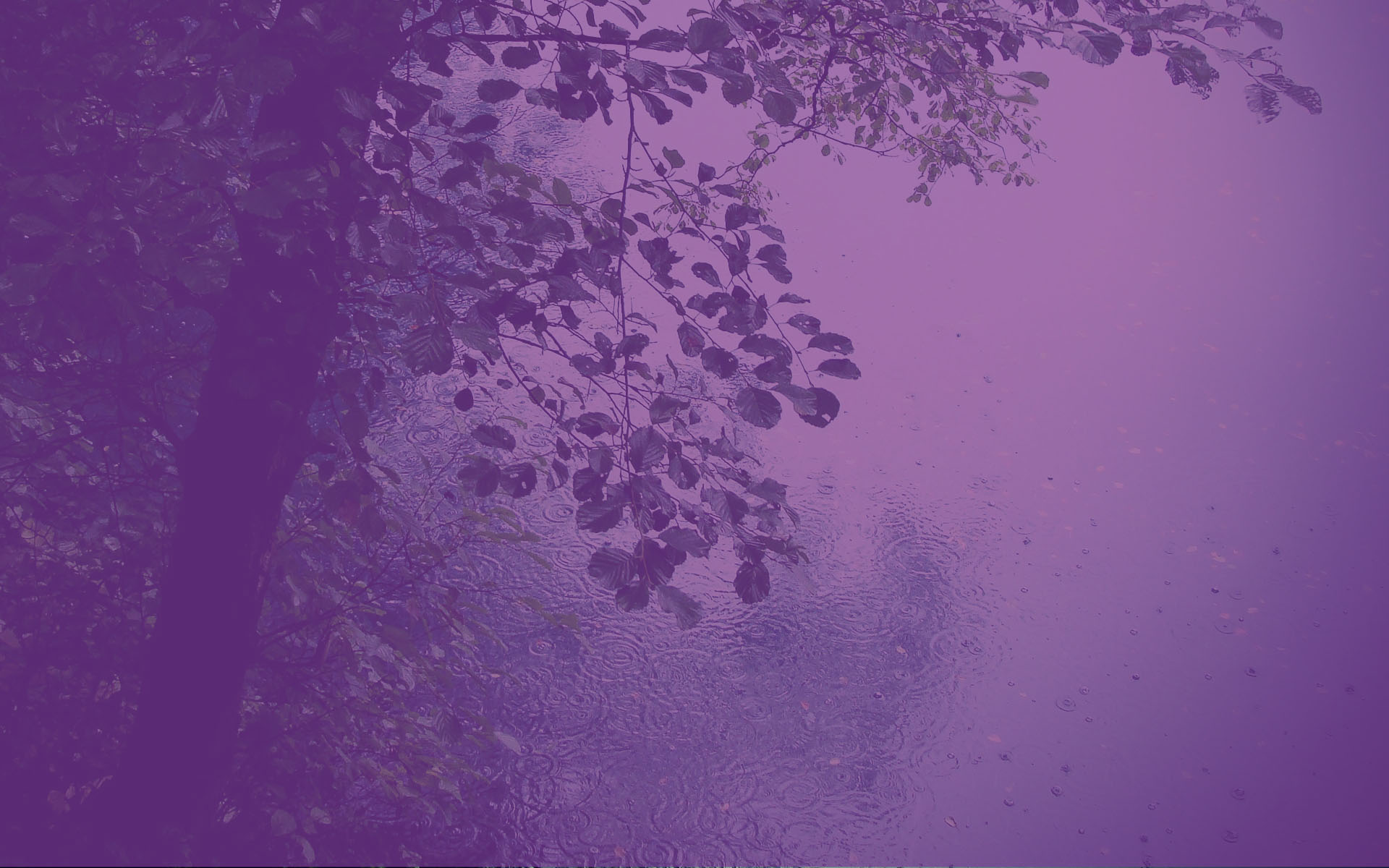 No matter who we are or where we live, deep inside we all feel incomplete. It's like we have lost something and need to get it back. Just what that something is, most of us never find out. And of those who do, even fewer manage to go out and look for it.
Principles for the development of a complete mind: Study the science of art. Study the art of science. Develop your senses – especially learn how to see. Realize that everything connects to everything else.
IN THE HEART OF THE NATURE
Discover the location
---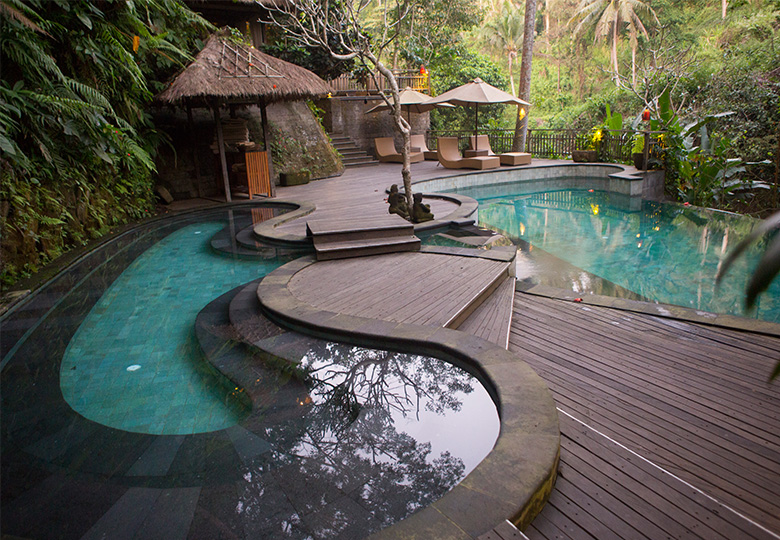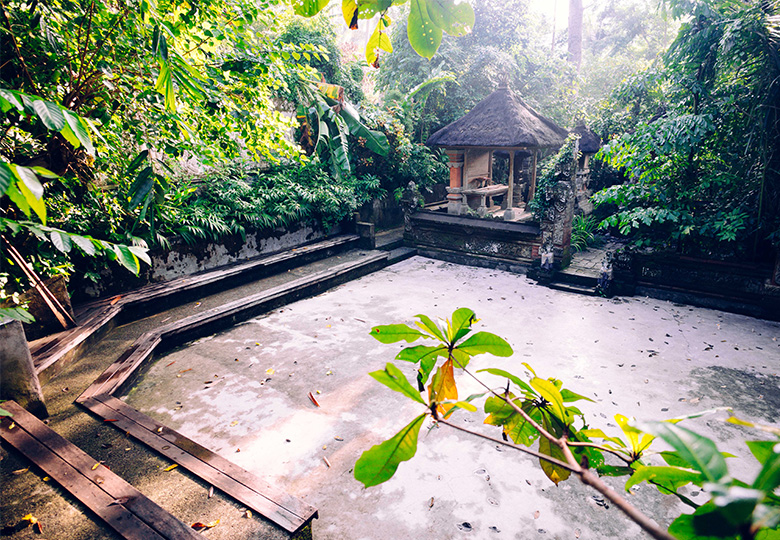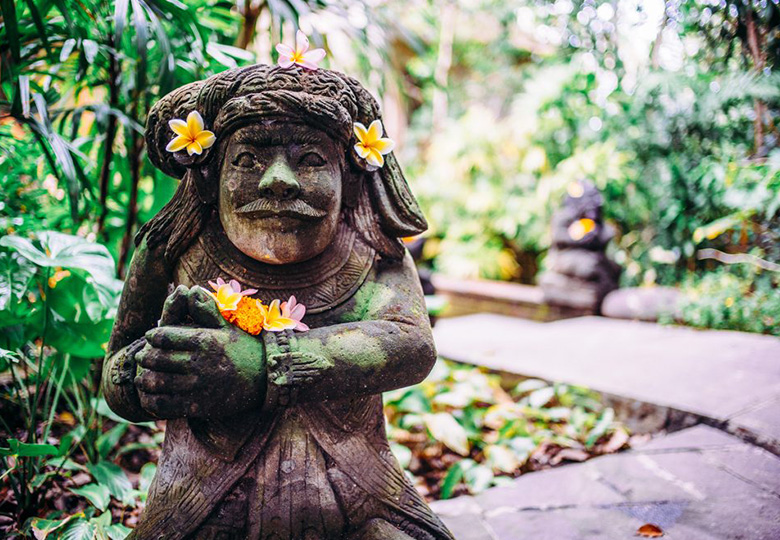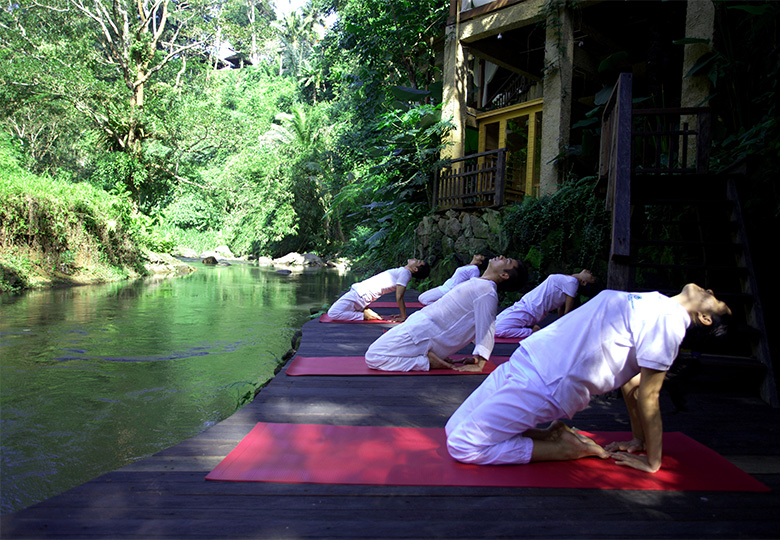 Shambali takes place in a breathtaking environment at the core of nature ideal to oxygen your body your mind and your soul. It is in Ubud which means "medicine". This is a unique place charged of high energies. The environment is deeply mystical and pure.
Upcoming Retreat
13-17 July 2019, Bali Indonesia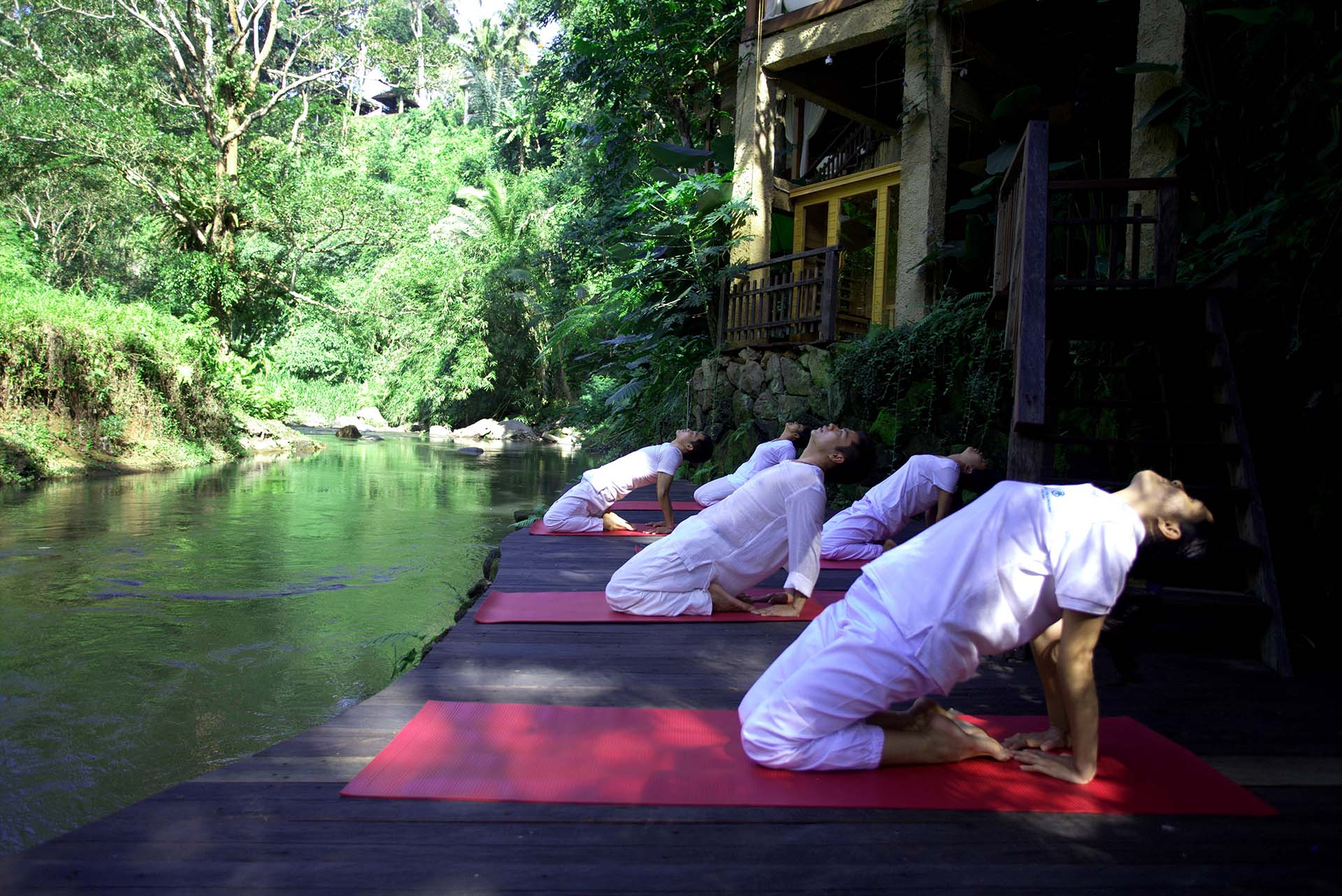 5 days
USD1690
---
Shambali Holistic Wellness Retreat
​
Transforming experience to discover Shambali Spirit
All day activities
Farm to table breakfast, lunch and dinner
One-to-one coaching
Accommodation in the heart of nature
Airport transfer
Book your retreat now.
Check the availability of Shambali Retreat
Welcome to Shambali
---
Holistic Wellness Retreat in Bali, Indonesia
Our reason of being & our mission : We are dedicated to helping people to find themselves exploring deeply the sense of life and the essence of life, to be reconnected to the YOUniverse and the outer world to reach a sustainable harmony thanks to a holistic vision.
Our vision : We are inspired by the light of different disciplines in order to reflect it harmoniously to people. We are proposing various principles, values, perspectives to apply a new grid of reading and co-writing the Great Book of Life.
Read More